Sporting goods manufacturers turn to blow molding for quality and durability. The blow molding process is ideally suited for rugged outdoor products, lightweight performance applications and personal impact protection. Our sporting experts will be happy to show you the benefits that blow molding can provide in your products.
Hunting & Fishing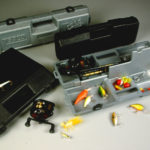 Hunters and anglers shop carefully for the best gear. Blow molded components like decoys, dog trainers and fish & game cleaning stations provide great product quality while blow molded packaging protects investments like rods, reels, bows, rifles, ammunition and electronics. Our engineers have years of wilderness experience to pair with our plastics knowledge so your outdoor products become best in class.
Gun Cases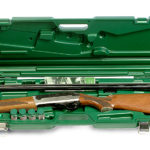 Custom-Pak produces the very best storage cases for guns. Our Gun-Pak line of rugged blow molded gun cases can be used for shipping, field action and protective long term storage. They meet the needs of our armed forces and should exceed the needs of your customers. Contact us today for detailed information.
Camping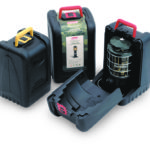 Equipment failure in remote campsites can be disastrous. Blow molded equipment is light, yet extremely durable. Blow molded backpack frames, water containers & purifiers, solar power carriers, lantern & stove kits and many other products make the outdoor experience safer and more comfortable. Let Custom-Pak make your camping products better than the rest.
Sports & Recreation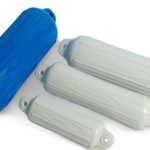 Baseball, boating or boarding, no matter what the sport, blow molded parts can make it more fun. Blow molded parts provide great impact protection making your favorite sports safer. From weights & exercise equipment to bats & balls, equipment travel cases to basketball backboards, you will be amazed by what blow molding can do. Contact our designers for more information today.
---
Hardware, Lawn & Garden ~ Sporting Goods ~ Housewares ~ Toys ~ Furniture