Blow molding makes life better around the home. Blow molded products are winning design awards, delighting retailers and most importantly, providing great value for consumers. Just a few of many blow molded household products are shown here.
Kitchenware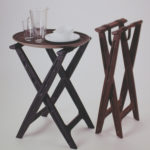 Blow molded bottles & jars, shelves, canisters and thermal containers are found in most kitchens. Cutting surfaces, bins and waste receptacles make tasks simpler. There are many more specialty items that chefs and hosts use to impress their guests. Our design team can provide free concepts for your next kitchen product.
Organizers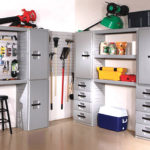 Living space keeps getting more expensive and organizing that space continues to grow in importance. Blow molding provides attractive organizing systems that look great for everything from partitioning a single utensil drawer to organizing an entire dressing room. Let Custom-Pak show you organizing options for your products.
Home Products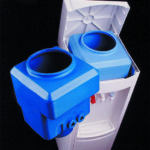 Blow molded exercise equipment, spa equipment, pool accessories, games and recreational products help make a home a pleasant retreat.
---
Hardware, Lawn & Garden ~ Sporting Goods ~ Housewares ~ Toys ~ Furniture